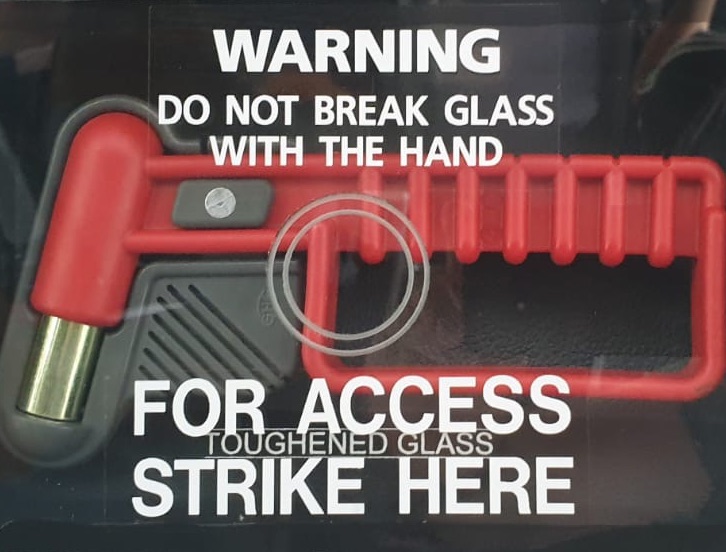 Microsoft strongly recommends to implement emergency access accounts. This article gives an overview and step-by-step guide to configure and monitor this type of accounts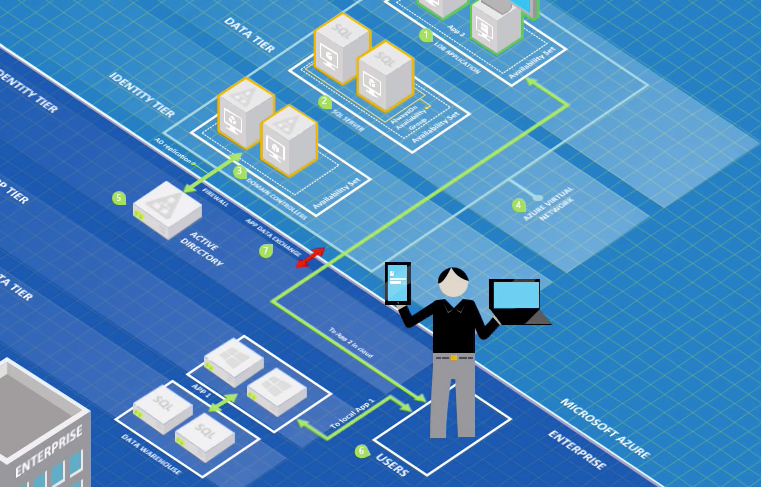 In this article I like to give you an overview about resources that helps you to visualize and document your Azure cloud solutions and environments.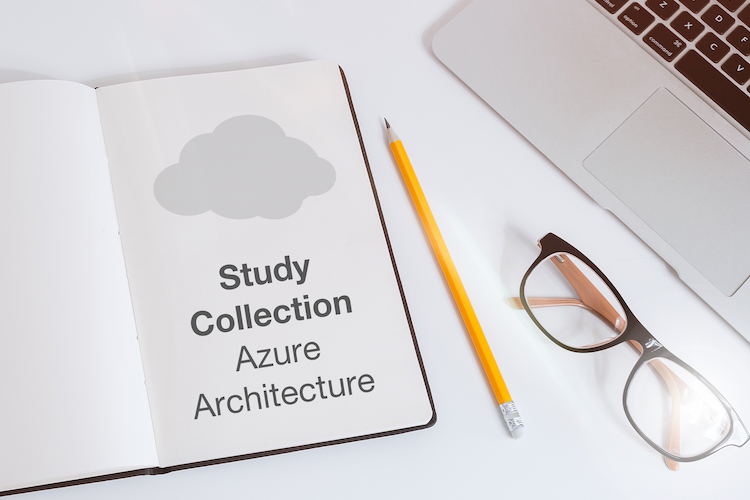 If you want to learn more about architecture and design patterns in Azure this study collection might be interesting for you.